FAN PIC FRIDAY (08 FEB)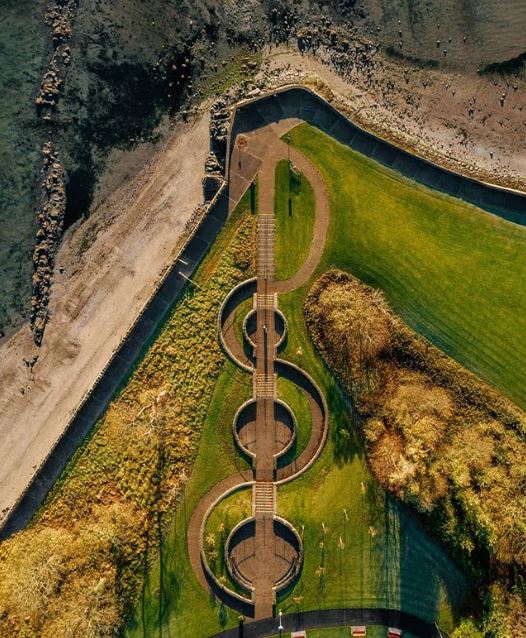 A selection of your photos from around Northern Ireland last week - giving others ideas for places to see, things to do!
Want to be featured? Full details at the bottom of this page. But for now…


THIS WEEK'S SHORTLIST
Sorted alphabetically, by their social media username.
Click an image to enlarge; click their username to find out more about the creator.
LOUGH NEAGH
Hard to believe this was yesterday in the middle of winter in Northern Ireland!! 🛶
KINBANE CASTLE
Taken during sunset at Kinbane Castle. Can't believe I've never been here before! I was standing here for about half an hour waiting for the right light, which only lasted less than a minute.
BANGOR
One way to make the most out of life is to look upon it as an adventure 🚶‍♀️🏞️
Each week, we choose a random selection of the photos we've been sent or tagged in on social media.
In equal measures, we want to showcase the people, places and fun things to do around Northern Ireland. So whether you're snapping with your smartphone, or serious with your SLR, you've just as much chance of being featured.
And of course, we simply love just a great photo too - whether it be a smiling dog or a happy memory from your local adventures.
Facebook - message us your photos.

Instagram - use #NIEXPLORER in your photos and/or tag us when posting the pic @NIEXPLORER.

Twitter - tag us @ni_explorer in your photos when posting (note the underscore in our handle!)
:) Happy snapping!
FREE Adventure Ideas in (and from) Northern Ireland
Register for our free newsletter - you'll get the latest road trip and adventure ideas, giveaways, events news and local promotions straight to your inbox each week. Register here.