WE'VE COME A LONG WAY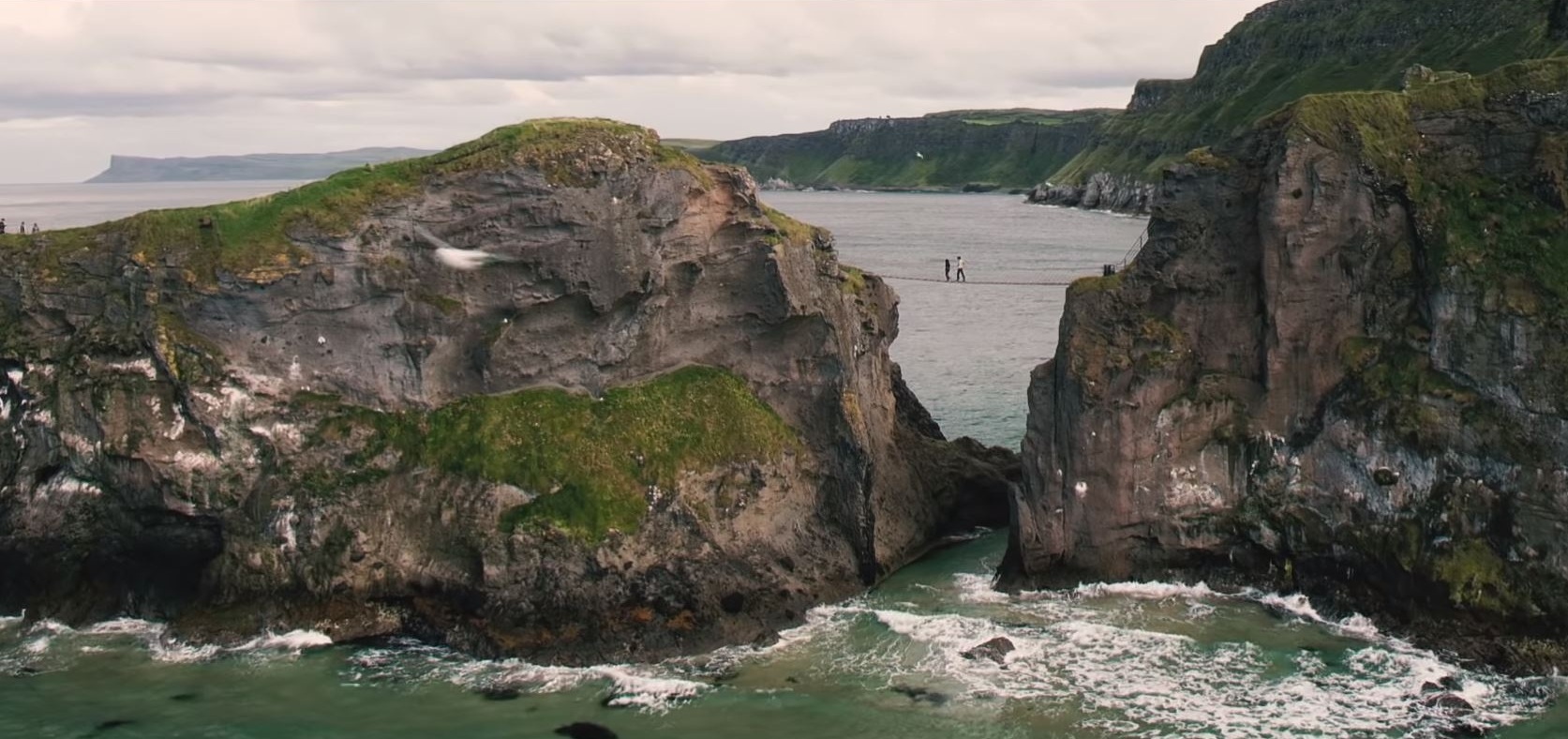 On Thursday evening
…we joined Tourism NI, to mark the start of the official build up to The 148th Open at Royal Portrush, with a celebration of Northern Ireland talent from across the worlds of sport, music, media, television and the arts.
The theme of the event was "We've Come a Long Way" and included the unveiling of a short film by award-winning director and producer Martin Stalker (see further below, it's epic).
THIS IS MORE THAN GOLF,
THIS IS NORTHERN IRELAND
While there's already great excitement among local sports fans - The Open returning to Northern Ireland for the first time in nearly 70 years - this is more than about golf.
190,000 people from near and far are expected to descend on Portrush in July for this sporting event, the biggest ever held in Northern Ireland.
And while they'll be experiencing a warm local welcome first hand as they eat, drink, stay and explore our shores; millions of eyes will also be glued to TV screens around the world.
The beauty of Northern Ireland and its people will once again take centre stage.
GOOSEBUMPS
Tell everyone to go away for four minutes. Put everything else down. Try not to just watch it on your mobile - get it on a big screen if you can. Turn the volume up. Get headphones.
Watch.
Listen.
Be proud.
Try not to blubber like we did. 😂
Actually…do.
JOIN IN THE FESTIVAL SPIRIT
While tickets to all four Championship Day have already sold out, there are still practice day tickets and hospitality packages available (as of today, Friday 1st Feb).
No doubt the party atmosphere will be felt the whole way along the north coast and across Northern Ireland though…
Is it July yet?
FREE Northern Ireland Adventure Ideas
Register for our free newsletter - you'll get the latest road trip and adventure ideas, giveaways, events news and local promotions straight to your inbox each week. Register here.